About Fight 4 The Cause
Fight 4 The Cause returns to Victoria December 2nd, 2017 where we combine social boxing, community involvement and red carpet glamour for an unforgettable evening. The event will take place in The Fabulous Carson Hall and be catered by the master chefs of The Fairmont Empress Hotel.  This will be the time to look your best while knowing that at the same time you are giving back to your community. Fight 4 The Cause is an evening of boxing & black tie entertainment where we bring back old school Hollywood glamour to the sport all for a great cause – look forward to seeing you there!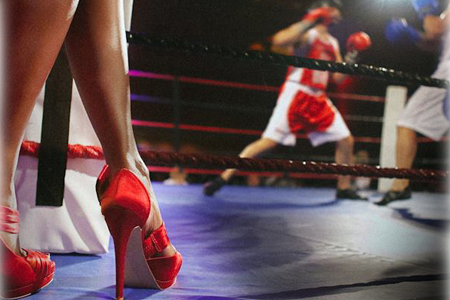 Fight 4 The Cause 6 – is a charity-boxing event for our community. Victorians will put their chins on the line for charity. The 6th Annual Charity Boxing Classic is not your typical pugilistic event. While it will certainly promise to be a spectacular night of boxing, where 24 local personalities enter the ring in front of an audience in excess of 1500 people and give all they've got for a great cause, it is much more than that. The gala event is more about the experience, the environment, and the atmosphere. It's about making sure that every person who participates is well looked after, that all the match-ups are fair and that everyone gets as much as they can out of the experience. A true legacy of lives changed emerges after having shared the experience of a lifetime. Participants finish fitter, happier, healthier and more confident and ready to take on new challenges. Our focus is on selecting a wide range of bouts that truly represent the unique personalities found in our community. Whether it's industry vs. industry, business vs. business, sport vs. sport or friend vs. friend, it's about finding the best, fairest match ups we can that have special Victoria relevance.  We get the contenders fight-fit and ready teaching them how to box with fully certified sanctioned coaches. The Event is classified as "Social" boxing, which mandates the compulsory use of headgear and competition gloves. As a sanctioned event, all boxers are required to undergo a pre-bout weigh in and medical.
Check out this great footage from last year's Event!